We understand the need to keep your residential windows, storefront plate glass, or commercial property looking its best at all times without any hassle.
We are aware of the importance of protecting your window and glass investment and helping to reduce your liability as a property manager or owner, plus we have the track record to prove it.
At Warrum's Cleaning, our window washing technicians are well trained, hard-working and professional! Our cleaning procedures for residential and commercial windows are proven to be effective and safe.
If you need local window cleaning, whether it be for your home, commercial property or business contact Warrum's Cleaning.
Alongside from window cleaning, we offer screen cleaning. Our Xero Screen Cleaner cleans screens as large as a standard patio screen, leaving you an impeccable view.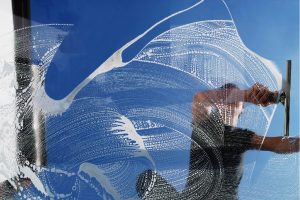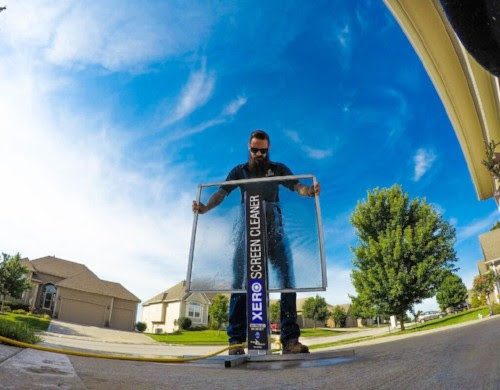 We are proud to service the following locations:
Madison County, Delaware County, Henry County, Hancock County, Hamilton County
Pendleton, Fishers, Anderson, Lapel, Westfield, Carmel, Noblesville, Alexandria, Daleville, Greenfield, Yorktown, Elwood, Frankton, Ingalls, Fortville, McCordsville