When Warrum's Cleaning first launched in 2000, the owner, Tim Warrum, was employed at Modern Trailer Sales. He spent many hours washing campers and keeping the lot tidy. This opportunity led him to starting the company, where he spent most of his time providing pressure washing services to clients in Anderson, Fortville and the surrounding areas. Today, we're a full-service residential and commercial cleaning company that's capable of offering a long list of excellent services. From pressure washing, junk removal and trash out services to property beautification and janitorial services, you can count on us to leave your property looking its very best.
Commercial Janitorial Cleaning in Fortville, IN
We provide wide-ranging janitorial services personalized around the needs of your business to ensure it's always looking spotless.
There is a lot to be done in the techniques of commercial cleaning. We work with you to get a scope of work then use our skills to meet your needs.
Whether it's daily, weekly, or monthly, we'll take care of your cleaning needs.
Warrum's Cleaning provides cleaning to many businesses and homeowners in Fortville, Indiana. Whatever your office cleaning needs may be, we assure that you'll be happy with the services you receive from Warrum's Cleaning. We've remained a trusted cleaning company for 22 years.
Most Trusted Residential Cleaning Service in Fortville
We provide wide-ranging residential cleaning services personalized around your needs to ensure your home looks spotless upon our departure.
There is a lot to be done in the techniques of residential cleaning. We work with you to get a scope of work then use our skills to meet your needs. Whether you need a one time clean or a regular service, we tender to the needs of our clients.
We are insured and bonded and most importantly, we're a company you can trust.
Fortville, IN Pressure Washing / Soft Washing
Is your home or building showing growth of green algae, dirt, debris, and cobwebs? We can provide a soft wash cleaning method that is a low-pressure detergent-based wash. The soft wash method is a safe alternative to pressure washing, as using high pressure may cause damage to your property.
Our house wash services include exterior gutter, soffit, siding, windowsills, to the base of your home. We will remove the unsightly green algae, dirt, debris, cobwebs, and bird droppings.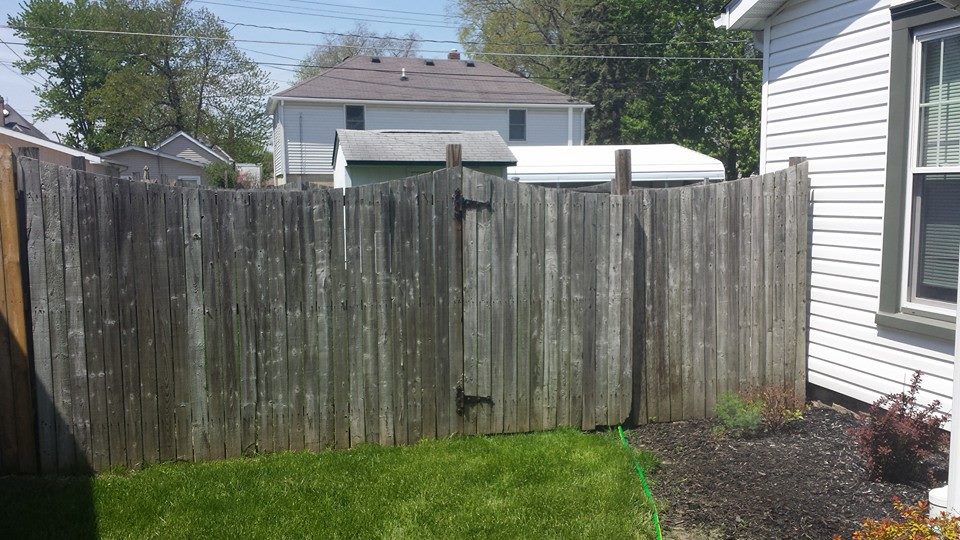 Fortville's Best Window & Screen Cleaning
We understand the need to keep your residential windows, storefront plate glass, or commercial property always looking its best without any hassle.
At Warrum's Cleaning, our window washing technicians are well trained, hard-working, and professional. Our cleaning procedures for residential and commercial windows are proven to be effective and safe.
Alongside from window cleaning, we offer screen cleaning. Our Xero Screen Cleaner cleans screens as large as a standard patio screen, leaving you an impeccable view.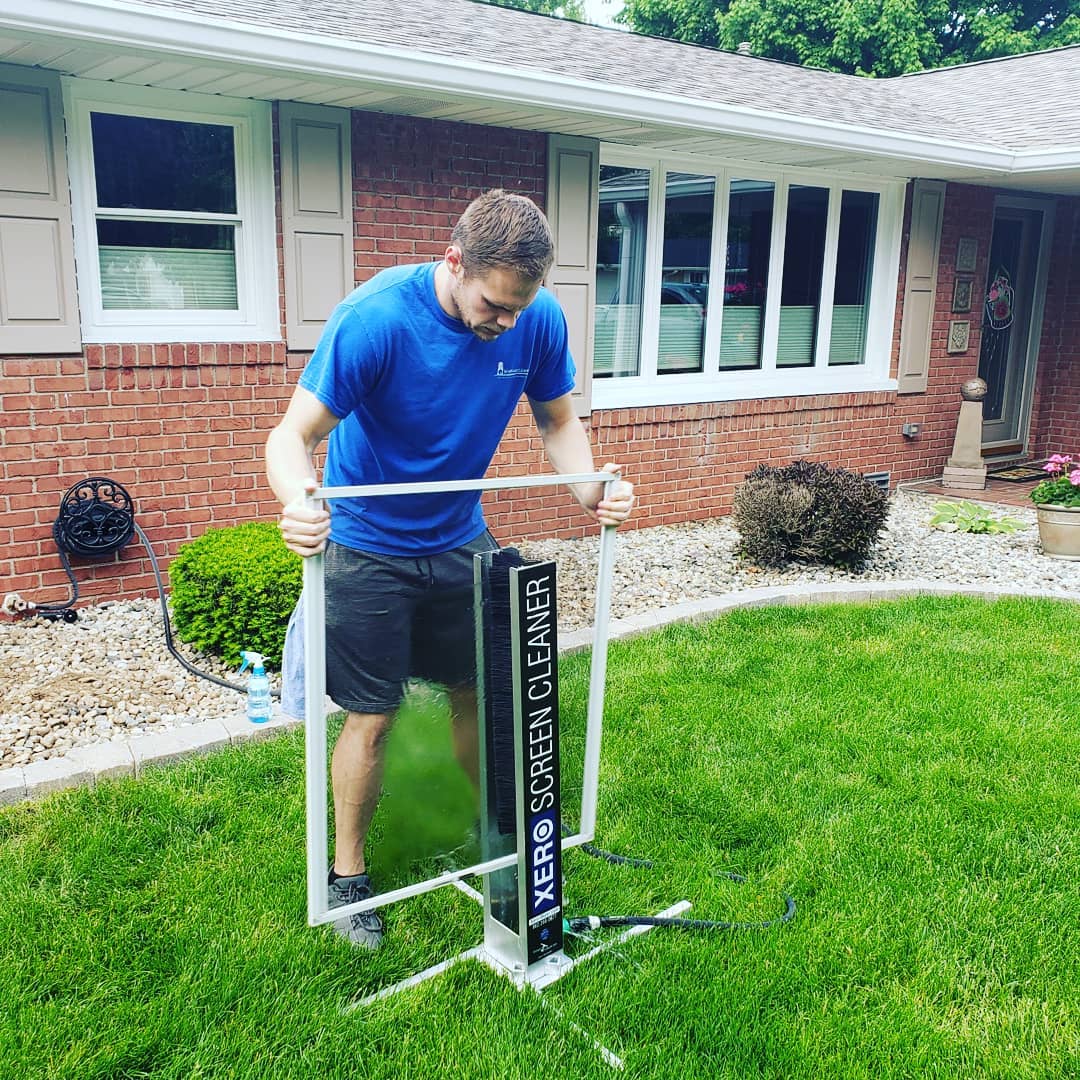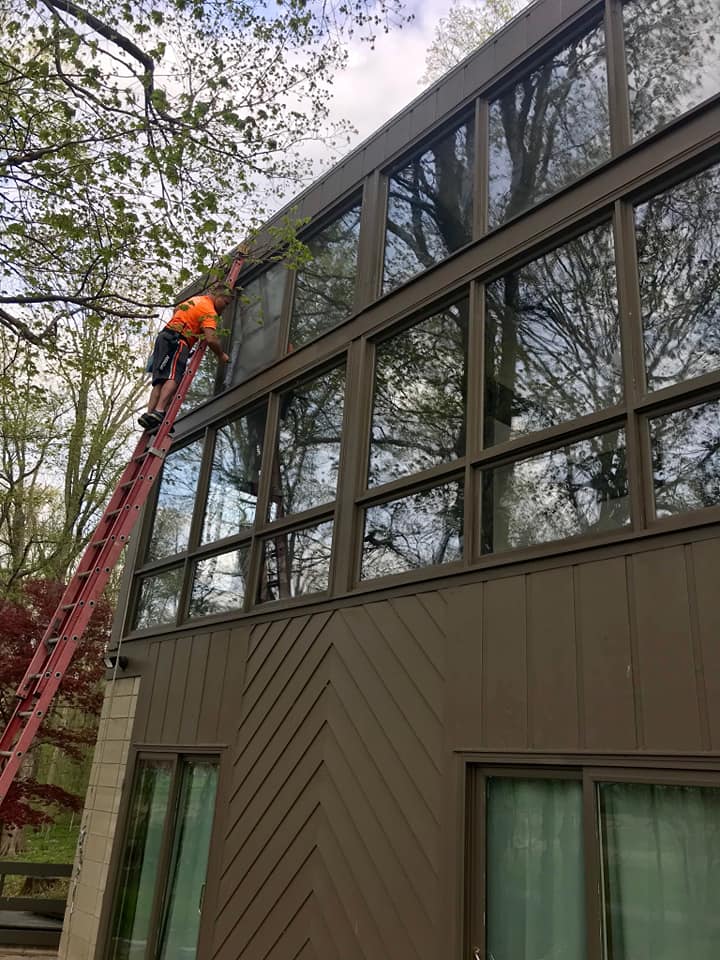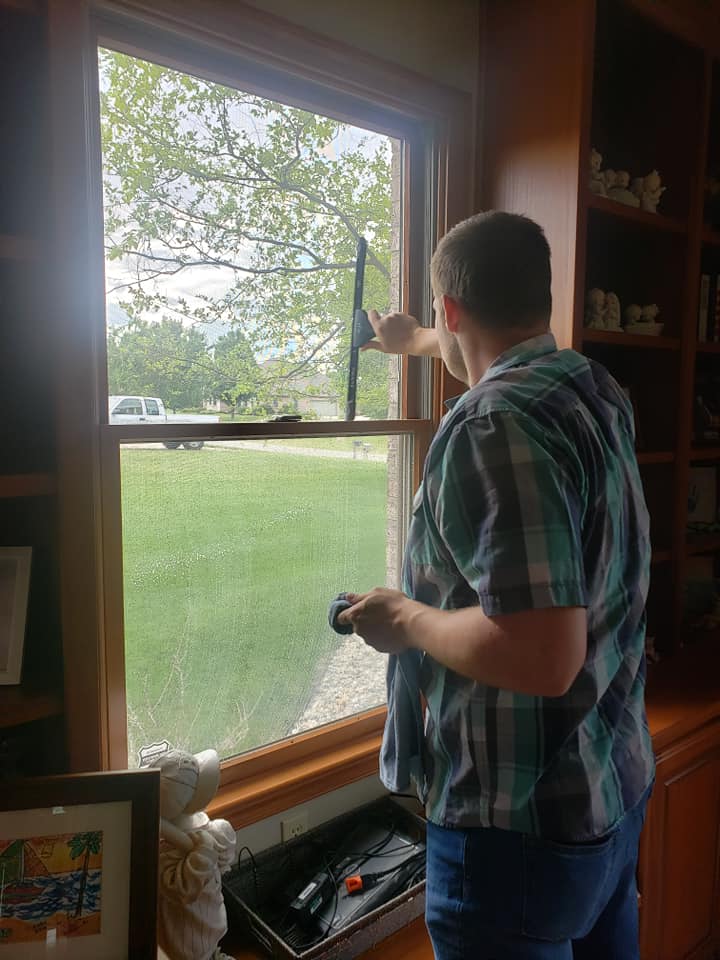 Affordable Clean Outs & Junk Removal in Fortville
Warrum's Cleaning has been a trusted professional since 2000. We have been tasked in cleaning many of the homeless camps in Anderson, Fortville and the surrounding areas. We're able to handle the labor and disposal of your clean out. Whether it be an estate, hoarding, apartment, foreclosure, REO, property, basement, garage, attic or shed, we've assisted many clients to include attorneys, realtors, property management companies with each of these situations over the years. Warrum's Cleaning will happily go to work for you.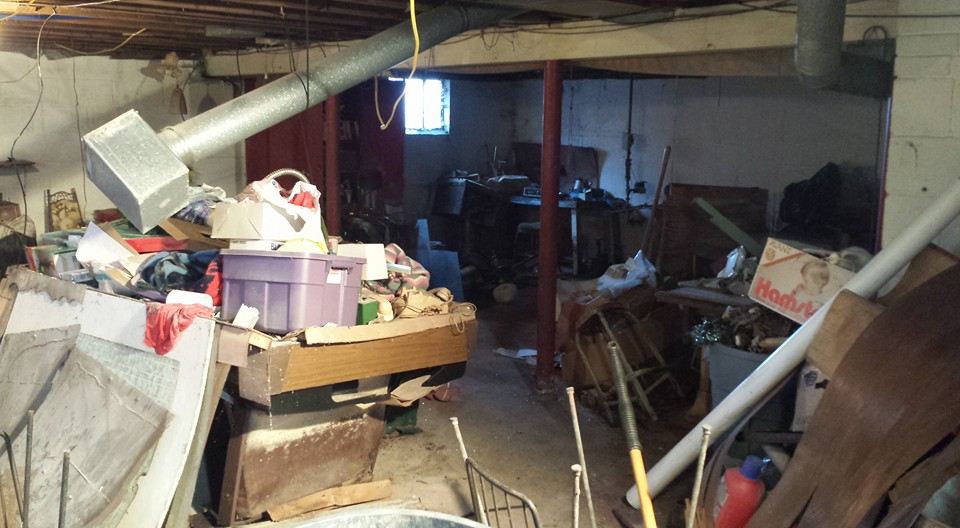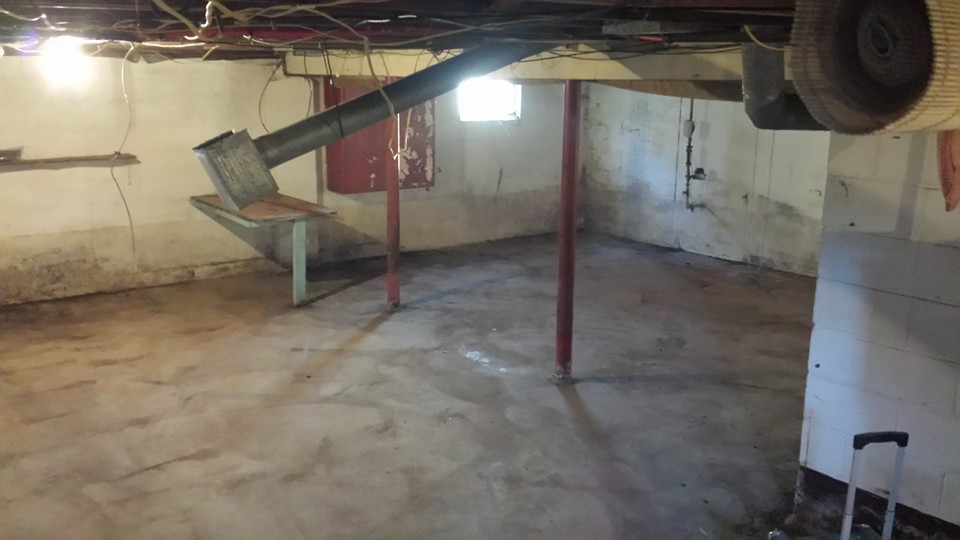 Reliable Fortville, IN Gutter Cleaning Service
Each season your gutters can collect leaves, sticks and other debris, leading to blockage, resulting in clogged downspouts. This backed up water can cause a variety of damages to your home's exterior. Keep your gutters clear and clean with the help of Warrum's Cleaning. We can effectively clean the interior and exterior of your home's entire gutter system, including downspouts. As winter approaches make sure your gutters are free of debris, as trapped water can freeze creating harmful weight to your roof, which may result in costly gutter damage. Additionally, water can make its way up your shingles causing costly roof damage. This can all be prevented by contacting Warrum's Cleaning.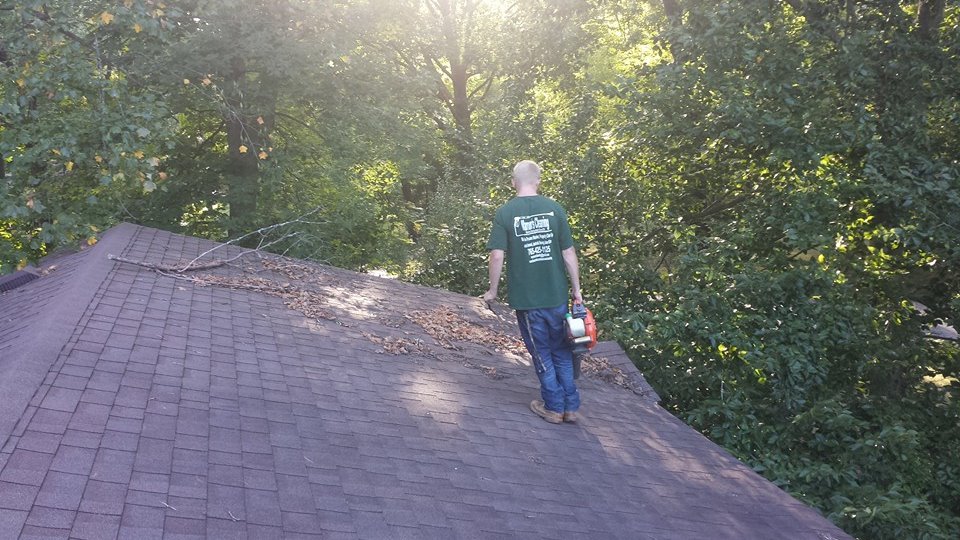 We've worked with hundreds of clients and take pride in our stellar reputation and reliable service. The next time you need junk removal, gutter cleaning, janitorial services, window cleaning, property beautification, or pressure washing services in Fortville or the surrounding areas, contact us or give Warrum's Cleaning a call at 765-425-1125