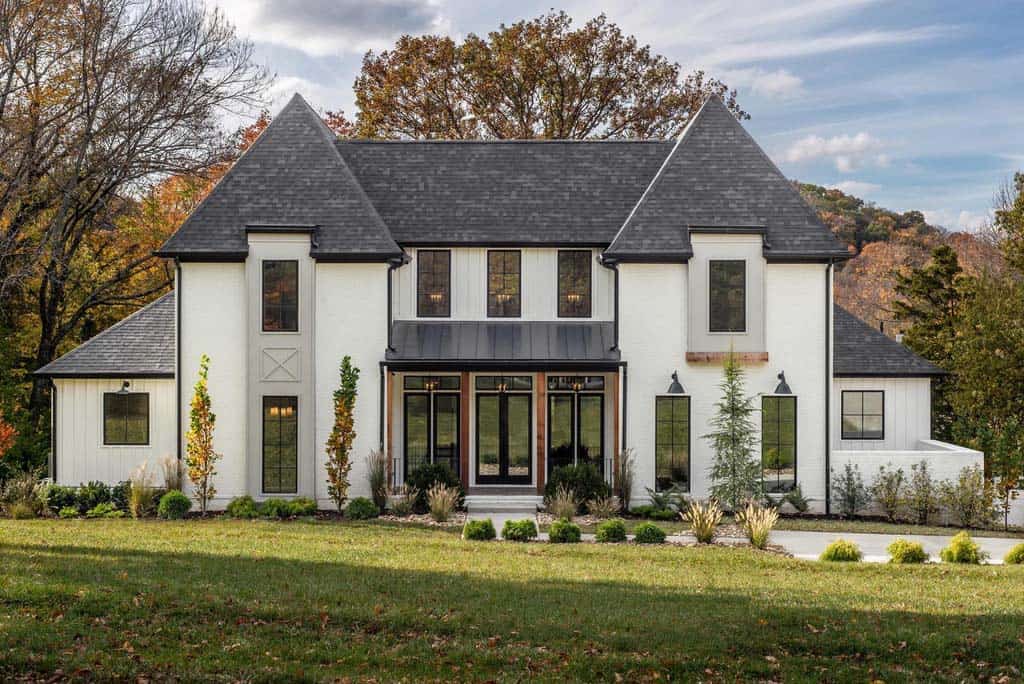 Are you a snowbird or do you frequently travel? If you're looking for an honest, trustworthy, dependable company to look after your home or office when you're out of town, contact Warrum's Cleaning.
Alongside owning and operating Warrum's Cleaning, the owner, Tim has been a public servant since 2008. He is a graduate from Anderson University. Additionally, he has worked in corrections, law enforcement and currently probation. Other than his background, the dedication and pride of our technicians have earned the trust of our clients both commercial and residential.
Everyone should have a sense of security when leaving their home or office for a period of time. Below are a few examples of what some of our clients have requested. Additionally, we can tinder a checklist to your needs.
1. Make sure all doors and windows are locked
2. Shades are closed
3. Check for water leaks under sinks, toilets and water heater
4. Be sure the refrigerator is running appropriately
5. Check mailbox. Place mail inside the home
6. Start vehicles, keeping them from staying on tinder charger
7. Complete a visual check making sure there aren't any roof leaks
8. Set thermostat to an appropriate temperature
Locations
Madison County, Delaware County, Henry County, Hancock County, Hamilton County
Pendleton, Fishers, Anderson, Lapel, Edgewood, Middletown, Chesterfield, Westfield, Carmel, Noblesville, Alexandria, Daleville, Greenfield, Yorktown, Elwood, Frankton, Ingalls, Fortville, McCordsville